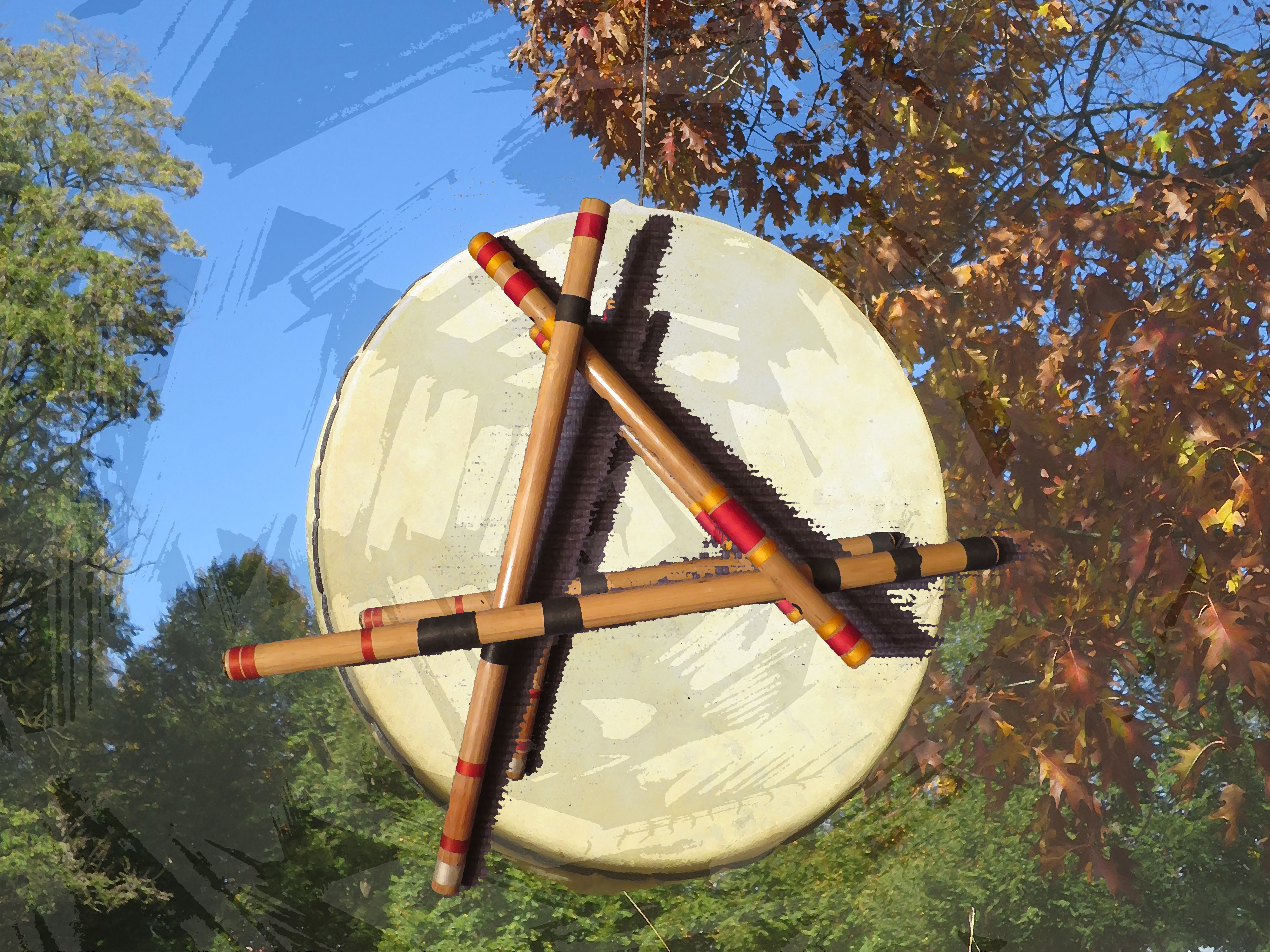 Welcome to SEVER in KROJ official web page.
If you came so far, we just want to say that everything is going according to plan.
It took you all your life to come here, and now you are here.
It's all good.
You are now entering the worlds of MAGU IKA.
After you have found out what we're up to,
if you like it – and if you would like to contribute to our progress,
and see more of that in the World,
you can easily support us
by donating money to our bank account:
SI56 6100 0002 2918 925
BIC (SWIFT): HDELSI22
You can also order any of our products or get in touch with us to collaborate.
Check the rest of our page for inspiration.
Be well, be happy, be free.
Join us LIVE for a happy adventure.
SEVER IN KROJ 2023